What's Happening
in North Logan
♦♦♦♦♦♦♦♦♦
SHOP WITH A COP: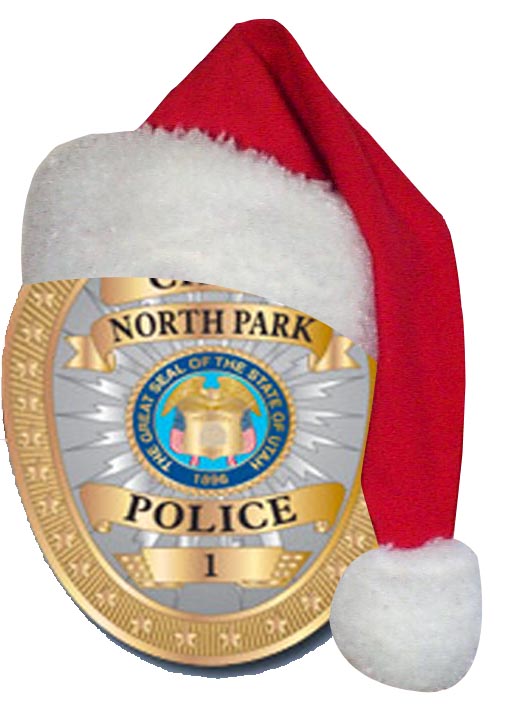 I would like to invite families to consider contributing to our Shop With A Cop event this year. Your donations allow children in need to spend a morning with an officer doing some Christmas shopping for their families.
These funds are placed in an account specifically for supporting children and families through the Christmas Season. You can mail or drop off donations to:
North Logan City Office
2076 N 1200 E
North Logan, UT 84341
Thank you for your support.
Chief Kim Hawkes
♦♦♦♦♦♦♦♦♦

JR JAZZ BASKETBALL
Registration online until December 15.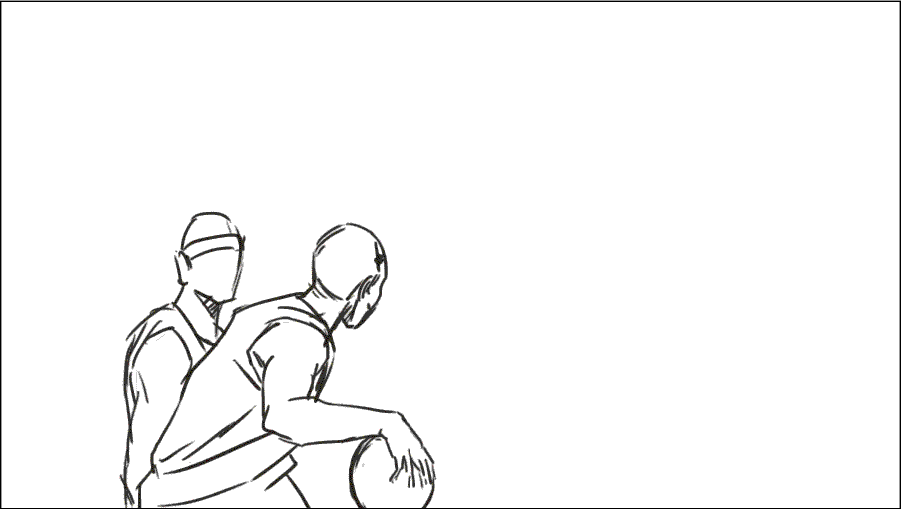 Fees:
K-2nd Grade: Residents $30 / Non-Residents $35
3rd-8th Grade: Residents $40 / Non-Residents $45
Jersey Fee $8.00 (if needed, same as last year)
Shorts Fee $8.00 (if wanted)
♦♦♦♦♦♦♦♦♦
Groomed Trail at Green Canyon
for Cross-Country Skiing & Snowshoeing!
North Logan has partnered with the non-profit organization, Nordic United, and with the US Forest Service to groom the Green Canyon road for cross-country skiing and snow-shoeing. This is an ideal way to get out and exercise during the long winter. For grooming schedule and other infromation, see www.nordicunited.org
.
♦♦♦♦♦♦♦♦♦
No Night Time Parking on Streets November 15th to February 28th!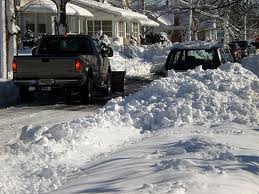 Between November 15th and February 28th the winter parking ordinance (11-604) is in effect. This means vehicles/trailers/RV's, etc., cannot be parked on city streets, curbs and shoulders between 1:00 am - 5:00 am on any day. Citations will be issued during these hours.
Do not put your garbage/recycling out the night before if it looks like there will be snow during the night. During other hours, if it is snowing or beginning to snow, we would appreciate you not parking on the streets so that our snow plows can keep your roads clean and safe for you and your family.
Thank You, Police Department & Streets Department
♦♦♦♦♦♦♦♦♦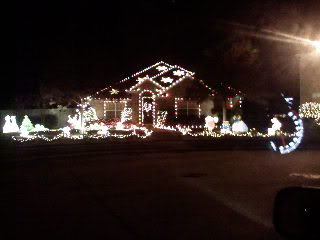 23rd Annual Christmas Lighting Contest
Enter your Your Home, or any other house that you think is spectacular! Pick up an official entry form at the North Logan City Office, all forms must be completed and returned by December 6th by 5:00 pm. Judging will take place from December 9th through December 11th by the North Logan City Youth Council.
♦♦♦♦♦♦♦♦♦
Elk Ridge Park South Project - Pardon our Dust -
The Elk Ridge South Project is currently underway. With this great fall weather we have been able to almost complete the grading. In the next couple weeks we will have the grading done on the trails, amphitheater area, and the Astroturf will be installed on one of the Multipurpose Fields. If the weather continues to be great we will look to have all of the grading and both Astroturf Fields completed by the end of the month! Check back for more updates. Email joldham@northlogancity.com for more information.
♦♦♦♦♦♦♦♦♦
NON-RESIDENTS' Use of the North Logan Library:
A Family Non-Resident Library Card is available (see Library for details).
♦♦♦♦♦♦♦♦♦