♦♦♦♦♦♦♦♦♦
NORTH LOGAN RESIDENTS
Do you want a say in
North Logan City Planning efforts?

We are still looking for volunteers to help with our District Planning efforts, especially in Districts 7 (South Center), 8 (South Upper Bench), and 9 (North Upper Bench).

Click here to see Districting Map
If you are interested in helping please call the
Community Development Department @ 435-752-1310 x13.
♦♦♦♦♦♦♦♦♦
PUBLIC HEARINGS

City Council PUBLIC HEARINGS
Feb 15., 2017

Planning Commission PUBLIC HEARINGS
Feb 16., 2017
♦♦♦♦♦♦♦♦♦
THINK 2017 SPORTS
See More at the PARKS & REC Page: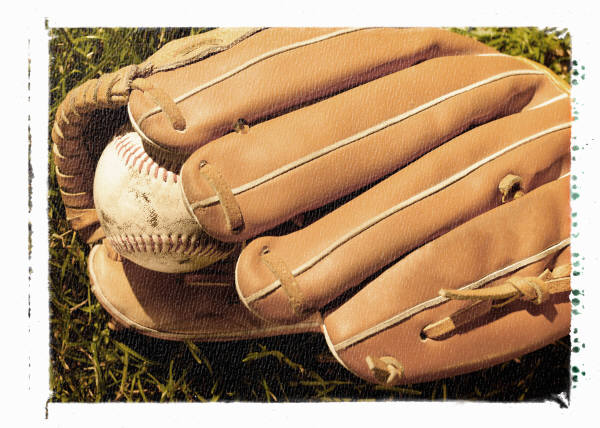 * Youth Spring Soccer: beginning January 9, 2017
* Youth Baseball: beginning March 20, 2017
* Girls Slow Pitch Softball: beginning March 20, 2017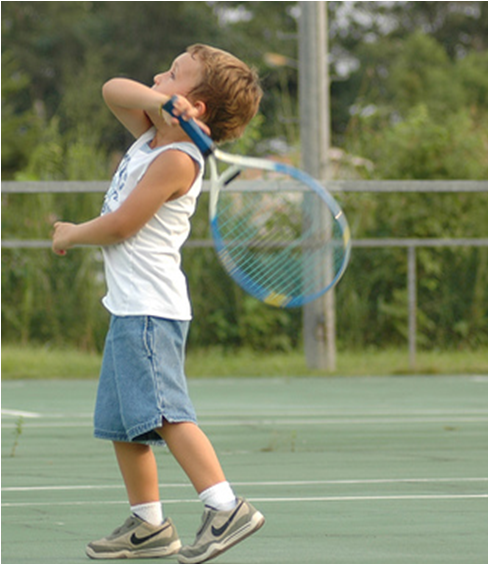 * Itty Bitty Ball: beginning May 1, 2017
* Tennis Lessons: beginning May 1, 2017
* Youth Kickball: beginning May 15, 2017
* Youth Fall Soccer: beginning June 12, 2017
* Youth Flag Football: beginning July 3, 2017
* Pumpkin Run: beginning September 5, 2017
* Youth Basketball: beginning October 24, 2017



♦♦♦♦♦♦♦♦♦

NORTH LOGAN CITY
NOTICE OF MUNICIPAL ELECTION 2017


♦♦♦♦♦♦♦♦♦
200 East Road Project (2200 North to 3100 North)
Stay informed...

Click here for flier
Hotline: 801-859-3770
Email: 200eastproject@utah.gov
♦♦♦♦♦♦♦♦♦
No Night Time Parking on Streets - November 15th to February 28th!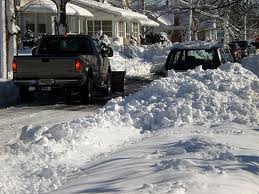 Beginning November 15th and Ending February 2 the winter parking ordinance (11-604) is in effect. This means vehicles/trailers/RV's, etc., cannot be parked on city streets, curbs and shoulders between 1:00 am - 5:00 am on any day. Please let your family and friends know, as citations will be issued during these hours.
Do not put your garbage/recycling out the night before if it looks like there will be snow during the night. During other hours, if it is snowing, or beginning to snow, we would appreciate you not parking on the streets so that our snow plows can keep your roads clean and safe for you and your family.
Thank You,
North Park Police Agency & North Logan Streets Department
♦♦♦♦♦♦♦♦♦
North Logan City's Mass Communication System:
North Logan City's Communication System can alert you to emergencies, water shut off, road closures, city events and other important information.
For those receiving a Water/Sewer bill, the City may have your contact information. To add/update contact information please submit the City's Mass Communication Form - bring it to the City Offices or mail it with your Utility Bill.
For those who do not receive Water/Sewer bills from the City (renters, member of PUD's, etc.), you may add your information through our Online Form.
♦♦♦♦♦♦♦♦♦
RESIDENTS - See a need, problem or fix in our City? Use one of the following online forms to let City Staff know:
♦♦♦♦♦♦♦♦♦
NON-RESIDENTS' Use of the North Logan Library:
A Family Non-Resident Library Card is available (see Library for details).