♦♦♦♦♦♦♦♦♦

Memorial Day Program:

Monday, May 30th
Come celebrate "OUR VETERANS".
11:00am at the North Logan Memorial Cemetery (2000 E 2500 N)

Speaker: Gerry Olson, local Veteran
♦♦♦♦♦♦♦♦♦
♦♦♦♦♦♦♦♦♦
Community Garden Plots Available:

USU/Cache County Extension will be offering garden plots at the Cache Valley Community Garden (725 S 50 E, Hyde Park).
Click Here for more information.

♦♦♦♦♦♦♦♦♦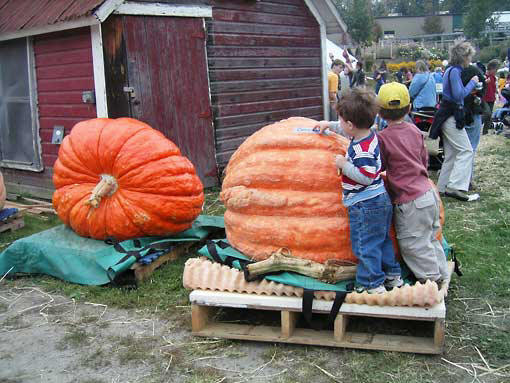 GROW A BIG PUMPKIN:
How big can you grow a pumpkin? Once again, we will be having a scene featuring "BIG PUMPKINS". Start growing now... and watch for more information to come.


Click here for the NLC 100 Miler Brochure
Click here for an Activity Listing Comparison
(Minutes to Miles)
No Registration Required, just maintain your own records
♦♦♦♦♦♦♦♦♦
Groomed Trail at Green Canyon for cross-country skiing & snowshoeing. North Logan has partnered with the non-profit organization, Nordic United, and with the US Forest Service to groom the road for cross-country skiing & snowshoeing. For grooming schedule and information about this effort, go to www.nordicunited.org. Also, please make note of rules for taking pets with you. Please be respectful of nature.
♦♦♦♦♦♦♦♦♦
Logan & Northern Canal Piping & Pressurization Project (LNCPPP)
1) Project Design: Fall 2014 through Spring 2015
2) Construction: Fall 2015 through Spring 2016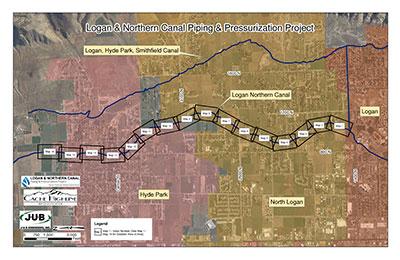 CLICK HERE
* Construction updates *
* Construction progress reports *
* Answers to your questions *
♦♦♦♦♦♦♦♦♦
Interested in the layout of the new
High School in North Logan?


Click here for the High School Complex Plan
♦♦♦♦♦♦♦♦♦
North Logan City's Mass Communication System:
North Logan City's Communication System can alert you to emergencies, water shut off, road closures, city events and other important information.
For those receiving a Water/Sewer bill, the City may have your contact information. To add/update contact information please submit the City's Mass Communication Form - bring it to the City Offices or mail it with your Utility Bill.
For those who do not receive Water/Sewer bills from the City (renters, member of PUD's, etc.), you may add your information through our Online Form.
♦♦♦♦♦♦♦♦♦
RESIDENTS - See a need, problem or fix in our City? Use one of the following online forms to let City Staff know:
♦♦♦♦♦♦♦♦♦
NON-RESIDENTS' Use of the North Logan Library:
A Family Non-Resident Library Card is available (see Library for details).