North Logan
Parks & Recreation
♦♦♦♦♦♦♦♦♦

JR JAZZ BASKETBALL
Registration online during November or in person at:
Where: North Logan Library (475 E 2500 N)
When: November 16 from 9:30am - 11:00am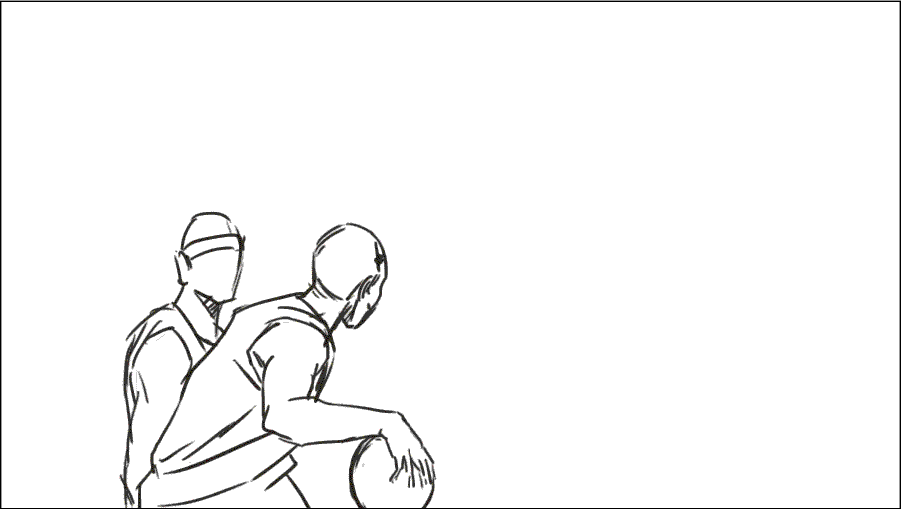 Fees:
K-2nd Grade: Residents $30 / Non-Residents $35
3rd-8th Grade: Residents $40 / Non-Residents $45
Jersey Fee $8.00 (if needed, same as last year)
Shorts Fee $8.00 (if wanted)
♦♦♦♦♦♦♦♦♦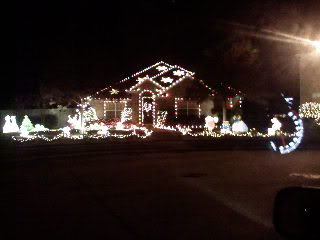 23rd Annual Christmas Lighting Contest

Enter your Your Home, or any other house that you think is spectacular! Pick up an official entry form at the North Logan City Office, all forms must be completed and returned by December 6th by 5:00 pm. Judging will take place from December 9th through December 11th by the North Logan City Youth Council.
♦♦♦♦♦♦♦♦♦
Elk Ridge Park South Project!
- Pardon our Dust -
The Elk Ridge South Project is currently underway. With this great fall weather we have been able to almost complete the grading. In the next couple weeks we will have the grading done on the trails, amphitheater area, and the Astroturf will be installed on one of the Multipurpose Fields. If the weather continues to be great we will look to have all of the grading and both Astroturf Fields completed by the end of the month! Check back for more updates. Email joldham@northlogancity.com for more information.
♦♦♦♦♦♦♦♦♦
Attention North Logan 100 Milers
Thanks to all our amazing endurance runners and walkers. All those that dropped off their forms at the City Offices may pick up their prize T-Shirts to wear with Pride.
♦♦♦♦♦♦♦♦♦
EAGLE PROJECT - Help Needed:
I am Jaye Hawkes, of North Logan, and am working to help provide flag poles and install them for the new North Park Police Department building. Your help is greatly needed and would be greatly appreciated for raising funds to cover the cost of the two flag poles. If you can donate funds toward the purchase of the flag poles please take your donations to the North Logan City Office.
Please identify that the donation is for the Police Department flag poles and ask for a receipt for your tax records and so we can recognize those who have donated.
Thank you for your support.
Jaye Hawkes
♦♦♦♦♦♦♦♦♦
Park Facilities: Call 752-1310 ext. 10 for information
Elk Ridge (City Park) 1100 East 2500 North
Meadow View (City Park) 2720 North 300 East
King Park (City's Nature Park) - Mouth of Green Canyon
Mountain View (Owned and Operated by the LDS Church) 1100 E 2100 N
Senior Citizen Organization:
Contact the North Logan City Offices for information on North Logan's Senior Citizens' activities. They normally meet once a month on the second Monday of each month for a luncheon at 12:00 noon.
♦♦♦♦♦♦♦♦♦

ATTENTION BUSINESS OWNERS - Help Support Baseball & Softball:
The softball and baseball programs of North Logan City bring around 1,000 people per week visiting Elk Ridge Park over a five month period. This is the second year we will do fence banners for the Elk Ridge Park fields. To give you the best advertising possible a 40"x48" advertising signs will be hung on the outfield fences at Elk Ridge Park from May thru September. All you need to do is provide a JPEG or PDF of your company's advertisement (submit to bdaniels@northlogancity.org) and submit the Advertisement Form and Fee at the City offices (2076 N 1200 E).

The North Logan Parks and Recreation Department reserves the right to determine the banner location on the homerun fence at Elk Ridge Park. Advertisers may keep the signs when their contract is over if they wish to not renew their contract.
COST
FENCE RENTAL DURATION
ITEMS INCLUDED
$200
1 Year*
- includes banner cost -
(full color, anti-fade, air-vents)
$500
5 Years
- includes banner cost -
(full color, anti-fade, air-vents)
$750
10 Years
- includes banner cost -
(full color, anti-fade, air-vents)

*Yearly renewal for single year banner = $125
Please call if you have any questions regarding advertising.
Alan Luce, Parks & Rec. Director (435) 764-1708
♦♦♦♦♦♦♦♦♦